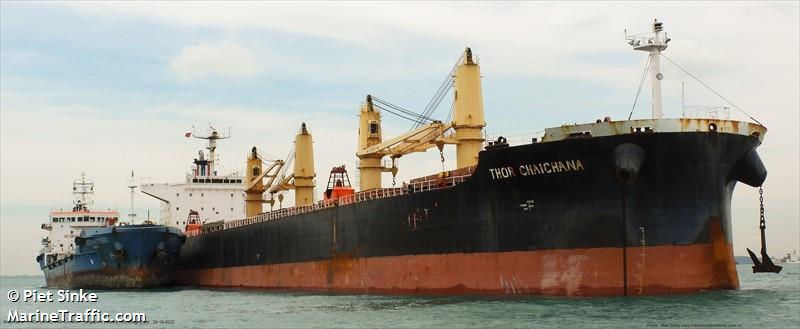 About 3 pm on Friday, a pair of longshore workers fell through a hatch on a ship at the Port of Houston.
They were working on a cargo vessel called the Draco Ocean that was moored at a dock at the port's turning basin, according to officials.
After being taken to an area hospital for medical treatment, their injuries are deemed not to be life-threatening.
The Draco Ocean is registered in Singapore.
Longshore workers have dangerous jobs and are protected under federal law in case they are injured on the job. This law is called the Longshore and Harbor Workers Compensation Act. During the course of the investigation into how the accident happened, if a third party is found to be at fault, these workers are eligible to file a separate civil claim.
Our thoughts and prayers go out to the injured longshoremen and their loved ones. We hope they have full and speedy recoveries.